Exciting News!!
Thanks to our WONDERFUL Friends of the Library group, we were able to purchase a Cricut machine!!
We can barely contain our excitement. Sara might of actually squealed when FedEx delivered the package.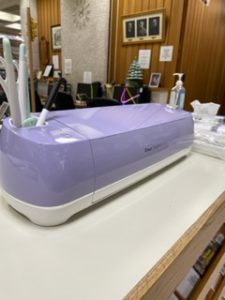 How it works:
We will have white and black vinyl.
Want a different color? No problem!
Just give us a heads up so we can order it OR you can supply it yourself.
Fees go towards purchase of more vinyl, cardstock etc.
Small Projects (6×9 or smaller): $5
Medium Projects (9×12): $8
Large Projects: (12×12): $12