Neodesha's first public library was founded in February, 1912, by a group of Neodesha women. It was located in a two-room frame building originally erected for the Neodesha Register in 1896 at 113 North Eighth Street.
In October, 1912, the city permitted the Library Association to move to a room above City Hall at 102-1/2 South Fourth Street. Women volunteers acted as librarian serving one week at a time until the Association could afford to pay a librarian. "Book Showers" and "Teas" were given to help pay the expenses of furnishing the room and to provide reading material. Donations were also accepted.
In May, 1914, the City became the owner and operator of the library so that a tax could be levied to support it. The City Commissioners appointed the Mayor and eight women were selected from the Library Association to the Board of Directors. Among those chosed was Mrs. W.A. (Ida) Rankin, who served on the board in various capacities until her resignation on December 5, 1955. She served for 41 years.
When Mrs. Rankin died in 1962 she left the bulk of her estate to be used for the building and support of a modern library in Neodesha with the condition that the funds be matched in part by the city.
The present library building and furnishings were financed from three sources; Mrs. Rankin's estate, the City of Neodesha and the U.S. Department of Health, Education and Welfare. Ground was first broken in 1965 and the building was dedicated on August 14, 1966, as the W.A. Rankin Memorial Library.
Ground was broken in March, 1999, for the Conference Room addition. The addition was ready for use in January, 2000, allowing the Children's Department to move into the old conference room and new carpet laid throughout both buildings.
Library Board Members
All members of the Friends of the Library are welcome to come to the board meetings the first Wednesday of every month at 6:30 p.m. at W. A. Rankin Memorial Library.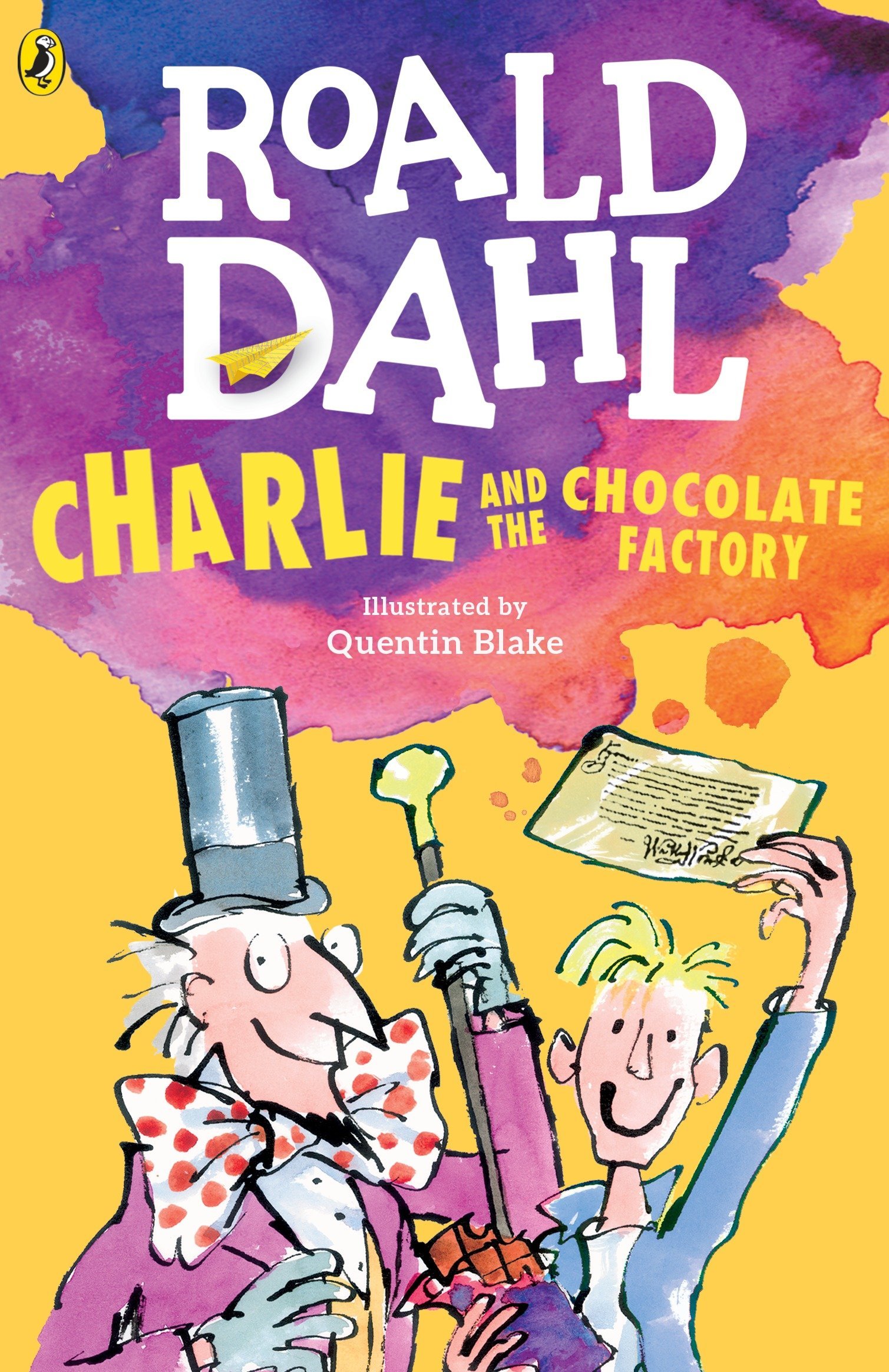 Hannah Wright
President
Hannah is in her first year of her 2nd four-year term serving on the Board. A familiar face in the community from her position as the North Lawn Elementary School Principal. Her hometown may be Independence, but she's called Neodesha home for the last 11 years.
Janie Steele
Vice President
A Neodesha Native and resident for the last 64 years. Janie is in the 3rd year of her 2nd four-year term serving on the board.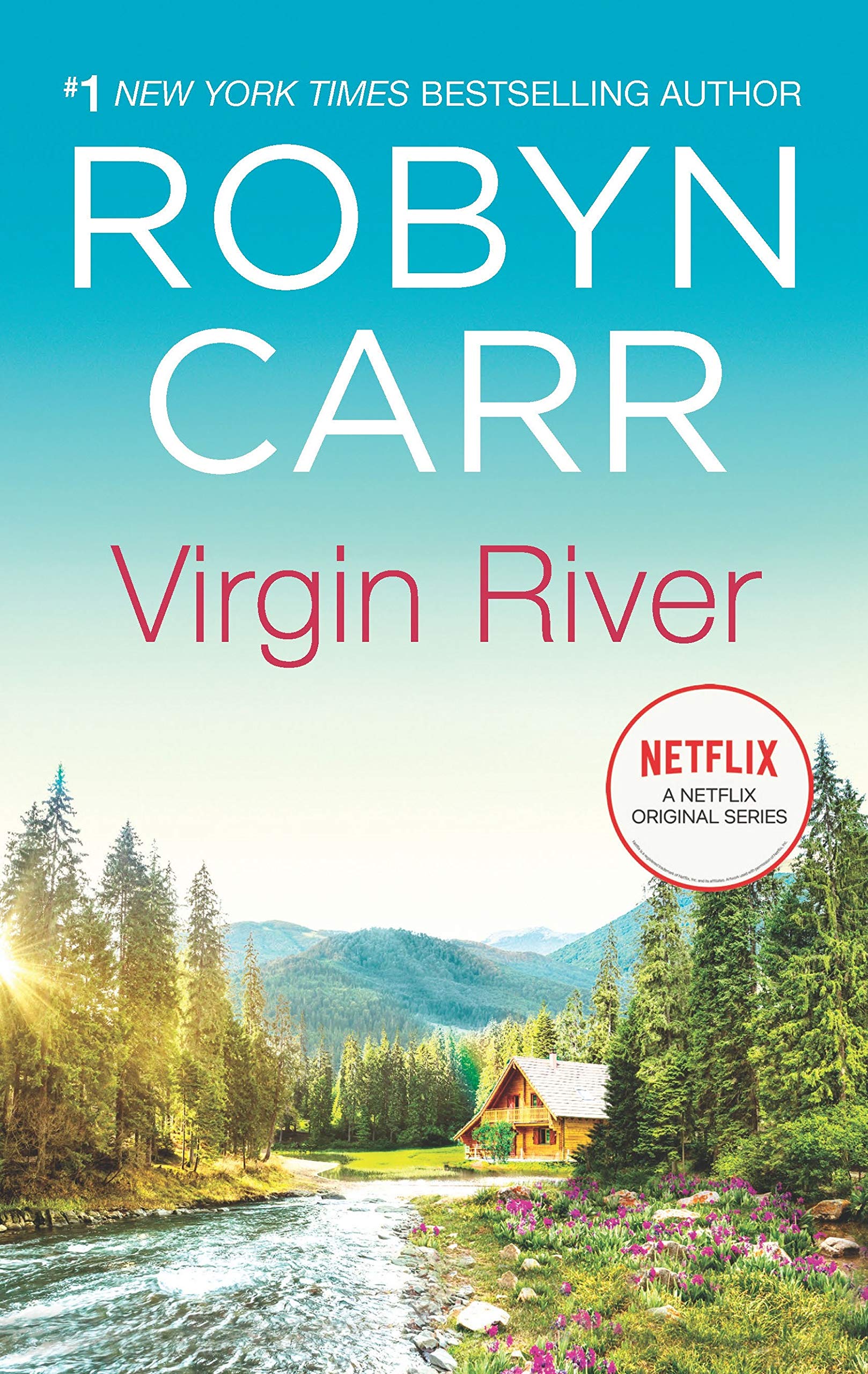 Treva Scott
Secretary
A Neodesha Native, Treva is in her 3rd year of her first term on the board.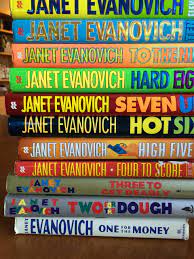 Stacy Jensen
Treasurer
A familiar face and Neodesha native, Stacy is in the 3rd year of her 2nd four-year term serving on the board.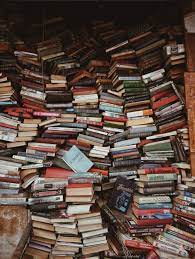 Wanda Haynes
Member
Wanda is in the 3rd year of her First four-year term serving on the board.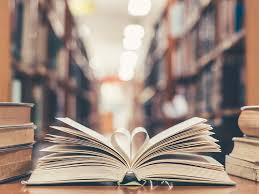 Patty Bailey
Member
A friendly and familiar face in the community, Pattie has been in Neodesha for many years. She is serving on her last year of her 1st four-year term.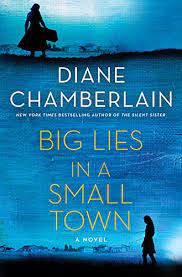 Lewis Scott
Member
Lewis is the newest member on the board. He's been in Neodesha since 2007. This is his first year of his first term.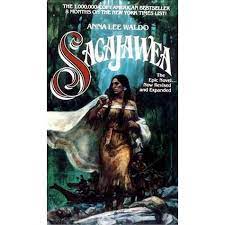 Marilyn Seller
Member
Marilyn has been here her whole life. She has 2 children, 5 grandchildren and 3 great grand children. This is her first year of her 1st four-year term.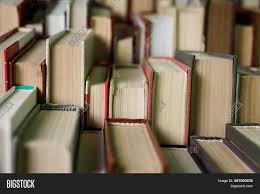 Jeanne Sexton
Member
This is Jeanne's first year of her first term as well.

Mary Meckley
Library Director
Originally from Pennsylvania, Mary and her Husband moved here in 1987. She started working at W.A. Rankin Library as a Library Clerk in 1998. In 2005 she took over as Library Director and has held the position for the last 17 years. She announced her retirement for the end of March 2023.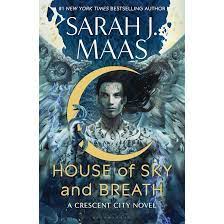 Sara Martin
Interim Library Director
New to the library but not new to town, Sara was born and raised in Neodesha. She moved away for college then moved back home in 2017. Sara started working here at the library in December of 2021. She will be taking over as the Director when Mary retires in March 2023.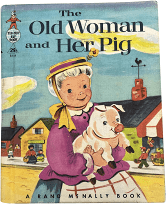 Rita Banta
Library Assistant Director
A Neodesha Native, Rita started working at the library on March 1, 2000. She started off as the Children's Director. In 2005 she was promoted to the Assistant Director position, which she has held for the last 17 years. Rita currently plans to retire in November 2023.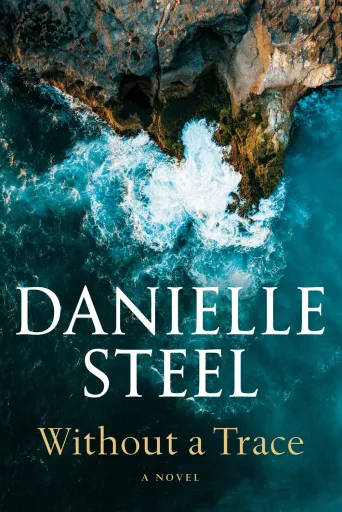 Barbara Howell
Children's Director
Barbara is a friendly, familiar face that joined us here at the library in July of 2022 but has lived here her whole life.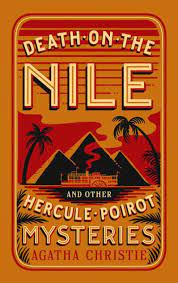 Catherine Cummins
Circulation Assistant
New to the Library and to Neodesha this year, 2022. Enjoys cooking and reading as well as family and friend get togethers.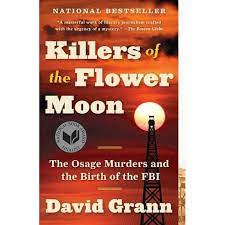 Barbara Shoop
Researcher
Barbara was the Library Director from 1994-2002. After retiring, she returned in a part time researcher position.

Floretta Carpenter
Janitor
Originally from the area, Floretta has been working for the library since 2005.
W.A. Rankin Memorial Library
502 Indiana
Neodesha, KS 66757
► Library Hours
Mon – Wed: 9:30 – 6:30
Thu – Fri: 9:30 – 5:30
Sat: 9:00 – 12:00
► Phone