We had a lot going on at the Library in October, so let's get everyone caught up!
We had some TLC done to the outside of the building to freshen it up a little bit.
We added close to 90 books!! Several of which were donated in memory of Betty Lance.
 We had our conference room painted a light gray.
It looks GREAT and we are SO excited to get back into using the room again now that it's done!
We also have some exciting new changes to the staff– we'll post about that separately.
We had a great group of participants for our October 2022 crafts!
Thank you everyone who came and participated!
2-5 year olds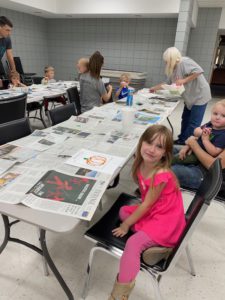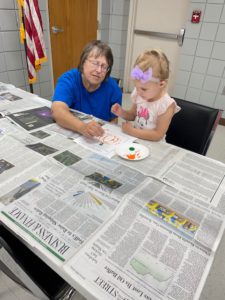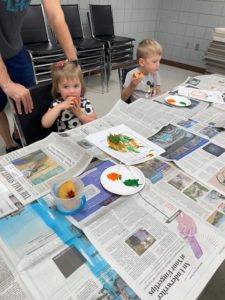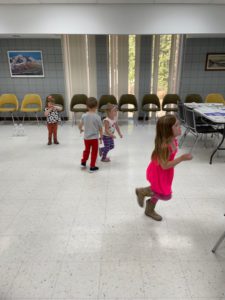 6-12 year olds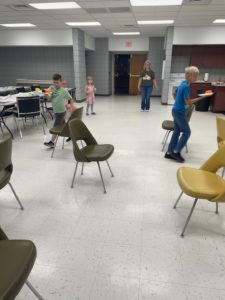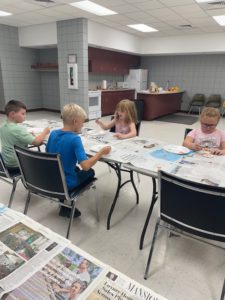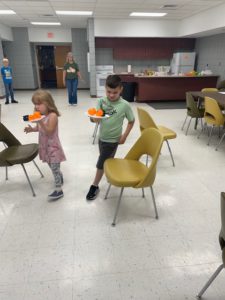 We've got a fantastic new window display curtesy of Ms. Hallett's Kindergarten class!
It has really brightened up our entryway!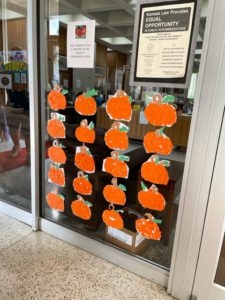 We'd love to remind the teaching staff that they can always schedule a library visit/story time with us.
We love to see the littles developing a love for reading.
Keep us in mind when lesson planning!
We'll have our last round of craft classes next month. We will be posting the dates and times of those classes shortly.
As always, if interested in getting signed up either give us a call or shoot us a message over on our Facebook page and we will get you and your littles signed up!