We hosted our May crafts for the kiddos this last week.
We made Mother's and Father's day crafts and cards with the kiddos.
We also played a game of red light green light and played with sidewalk chalk.
We had a blast and are looking forward to the next one.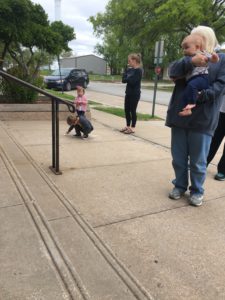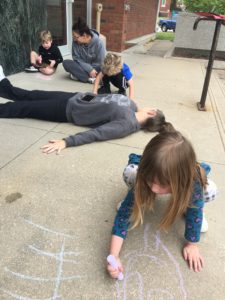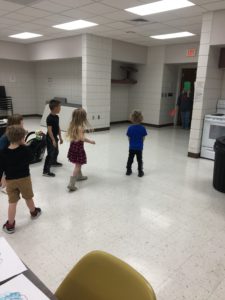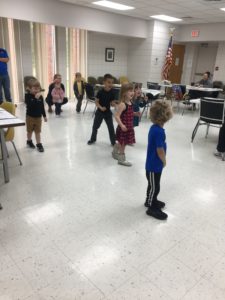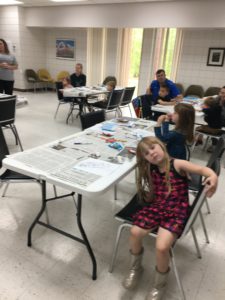 If you'd like to join in on the fun, we have our sign up for the June crafts along with our Summer Reading Program out. Stop by or give us a call at 620-325-3275 to get your kiddos signed up.