We've started the Summer Reading Program off with a bang. We've had 2 great groups of kids for the craft classes.
The kiddos have been in and out all week making the entries for the art contest. The Art show is looking GREAT! Looking forward to party week next week.
These are from our 2-5 year old craft class. They had SO much fun.
This program reoccurs monthly, spots saved by sign up. Includes, craft, coloring page, activities, story time and a snack.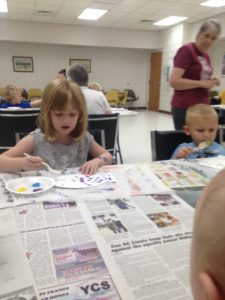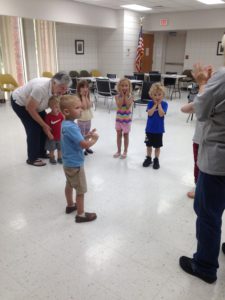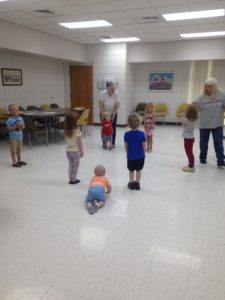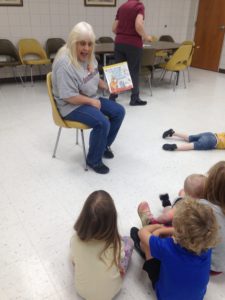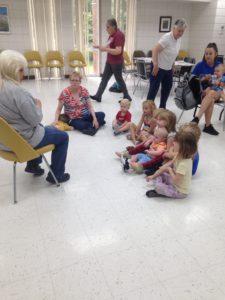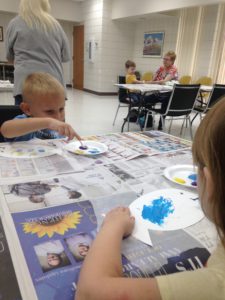 As a reminder, we have Make it – Take its every week for the month of June. They are super cute and run out quick so make sure to come in and grab some!