Tuesday April 5th the library hosted our Spring Fling craft for the 2-5 year old age group. We had such a blast and had a great turnout!
This month after story time, we decorated some paper eggs, did an egg race and an egg toss. While we were playing outside, the Easter Bunny hid some eggs inside the library in the children's section, so we had ourselves a little Easter egg hunt. Each child received a snack and a paper crown to take home to color before they left.
A big thank you for all the adults who helped and participated. We had a lot of fun and hope to see everyone again next time!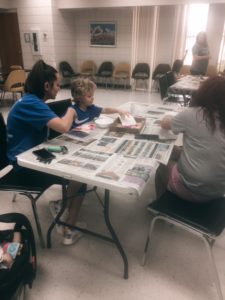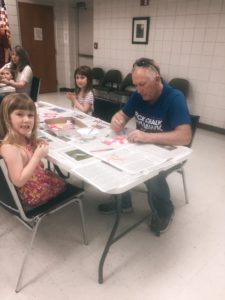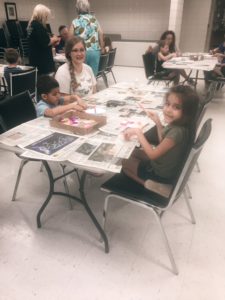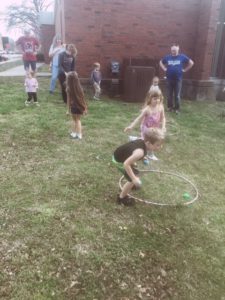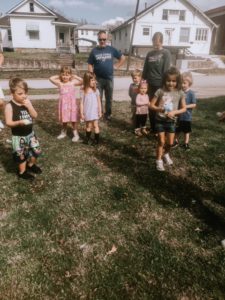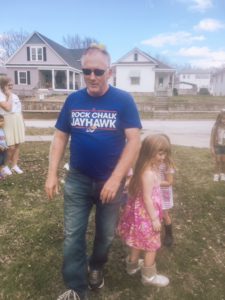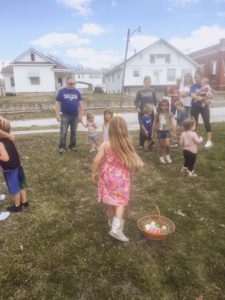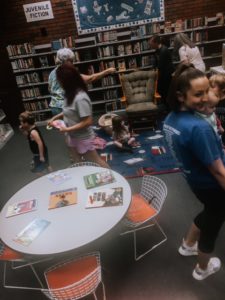 Want to join in on the fun? We host a monthly craft for the kiddos, so come on by the library and get your littles signed up for our May craft.
Is your child older than 5? No problem! We also hold a session for the older kiddos, ages 6-12 years old.