We had our Adult Craft Class in October and here are the finalized results.
(The project entailed more than we originally anticipated, so these ladies came in several days to complete the craft. And we applaud their dedication to finish.)
The Ladies, who are always wonderful to interact with made a Barn Quilt Block for the craft this time around.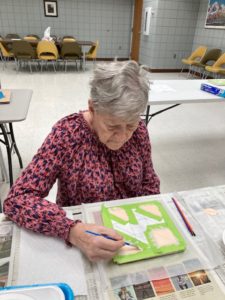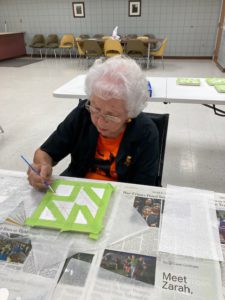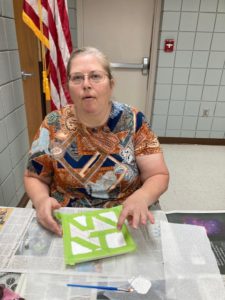 The Ladies really seemed to take a liking to our newest hire, Catherine, who joined in on the fun.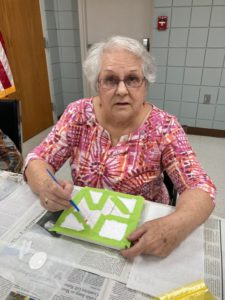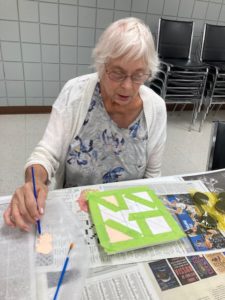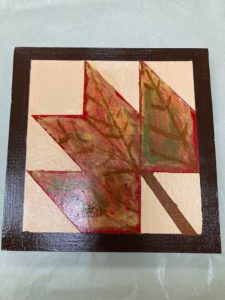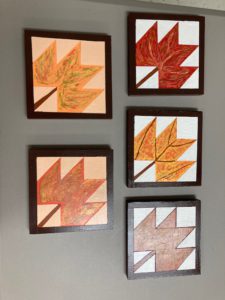 We think the Ladies did a great job!
Our last Adult Craft Class for this year will be November 16th from 4-5pm. We will be making Christmas Button Wreaths.
If you'd like to join in on the fun, we have a few more spots available.
To sign up you can stop by, give us a call at 325-3275 OR shoot us a message over on our Facebook page